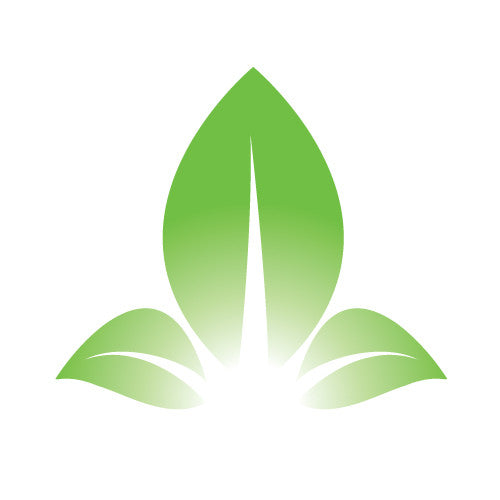 All Natural
Our ingredients are derived from natural sources, all certified for use in organic production.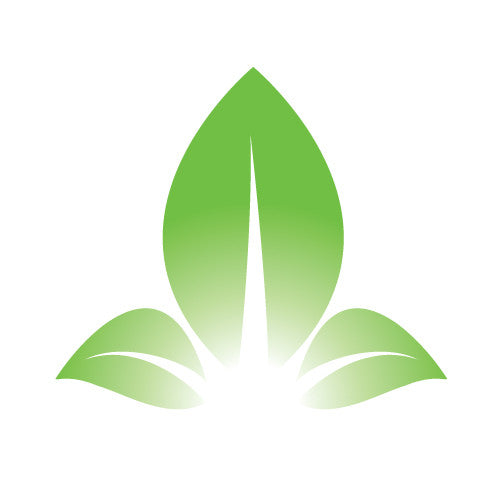 Garden Safely
Our botanicals are a blend of essential oils that minimally impact the environment and are safe to use around children and pets.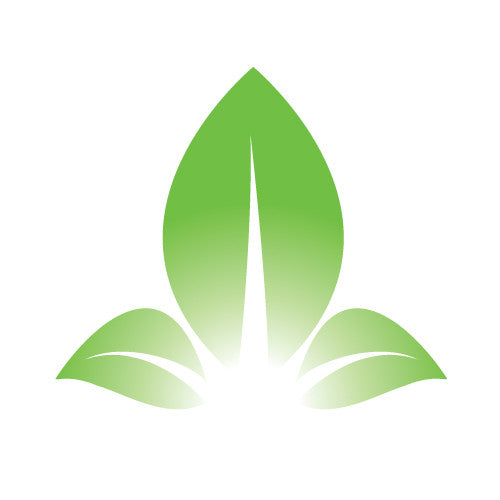 Potent
Our science-backed technologies allow you to apply less product while ensuring product performance.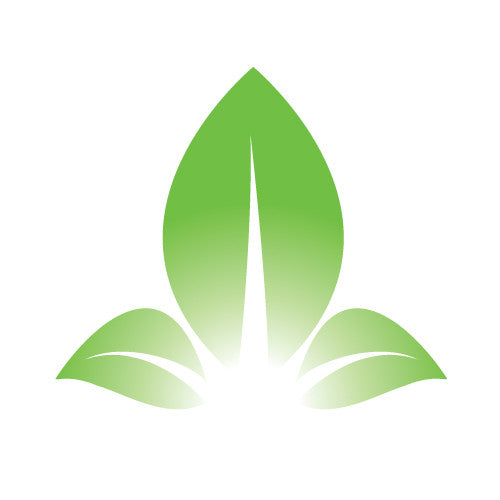 Grow Quality
Our all-natural approach enables you to produce higher quality plants and better tasting foods.